Complete Story

06/20/2022
Color the Rules Your Way and Win
Cast your vote on the 2023 Nacha Rules! Survey ends June 30, 2022.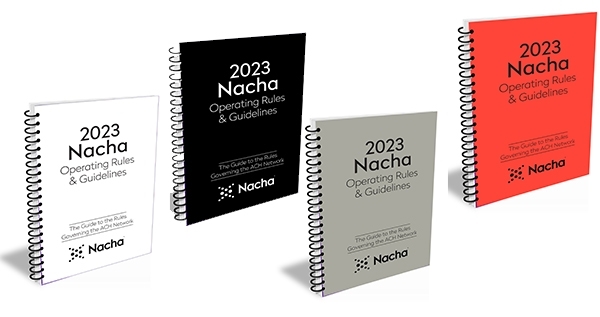 Which of the four color choices will you choose for the 2023 Nacha Operating Rules? Nacha asks that you make your vote in their annual survey and be entered to win a $100 gift card.
The deadline to vote is June 30.